"Who says documentation does not affect your bottom line? It's a fact that professional content is one key ingredient to generating revenue for existing and future solutions."
a b o u t u s
---
Now more than ever before, today's businesses want to sharply increase profits, cut costs, improve efficiency, and gain market share in their respective industries -- all at the same time! And it's no wonder -- especially in such a volatile economy, companies need to get the most bang for the buck. WriteData can help you get there. With the right communications strategy and sensible outsourcing plan, we can help you boost profits and control costs.
Proudly headquartered in Dayton, OH, WriteData takes professional communications seriously, no matter what business you're in. With over 70 years experience in the Financial and Retail industries, our company's leaders treat each new client like they are our first. And we honor that working relationship from one project to the next. Experience the WriteData difference.
Management Staff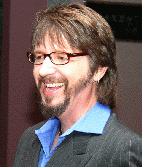 Steve Wicinski (a.k.a. Steve Capri)
President & CEO
With over 30 years experience in the financial industry and eCommerce, Steve brings a plethora of skills and competencies to the Information Engineering profession. As the former Communications Director over a $40M / year business unit and the Software Development Manager over many corporate technology initiatives, Steve knows what it takes to drive winning communications programs and solutions for small-to-large businesses.

Kerri Barber
VP, Marketing Communications
Kerri is an award-winning Interactive & Digital Communications Solution Professional with experience in corporate media, corporate citizenship, and development of brand-recognition strategies. As a published author, Kerri's work has helped thousands around the globe in over 130 countries do business faster and with confidence. She specializes in communicating for diverse audiences, leadership development, and electronic communication delivery spanning the digital spectrum.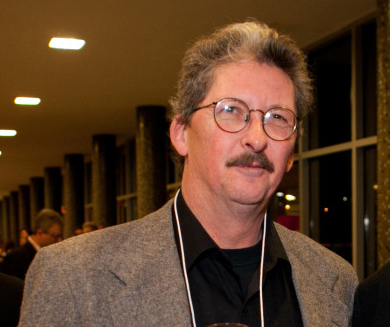 Gary Simpson
Project Manager, New Business Development
Gary has over 30 years experience in the industrial, commercial, and consumer marketing industries. For the past 12 years, he has gained extensive experience in marketing and copywriting for print clients in national magazines. Among them: Ladies' Home Journal, Better Homes & Gardens, Family Circle, More, and American Baby.